Learning and Training Courses
We provide learning opportunities for our members, to help with development, motivation and retention
---
We are now running our courses virtually, please select individual courses to book. You can also book virtual sessions in house, please contact us with any enquiries.
Cambridge Network works on behalf of its members, collaborating to organise, purchase and share training and development experiences. We provide you with easy access to a range of high quality professional training courses, programmes and peer groups. 
You can book:
a single place on a shared course
a one to one session
or we can arrange for an in-house course for colleagues to work together
We have training courses and also a wide range of peer groups for action learning.  As a provider of professional training programmes and courses, we can arrange learning opportunities in your overseas offices as well as all around Cambridge and the UK.
We have been helping companies grow and succeed for many years and have excellent feedback. 
We offer our members other services to help with learning in various ways: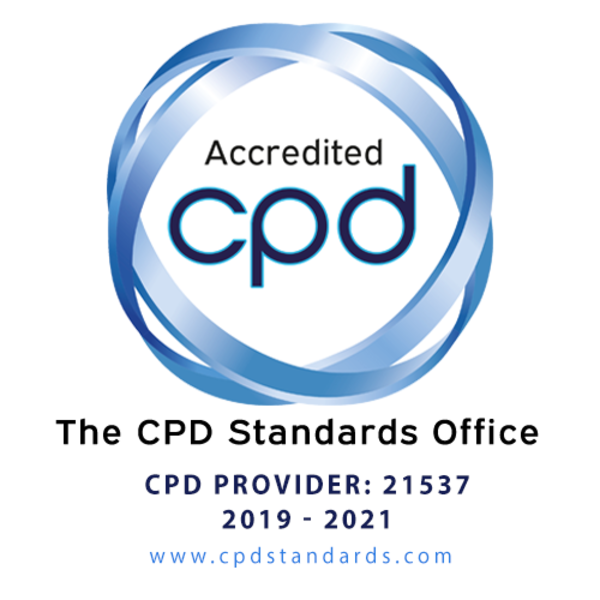 Advice and support to staff with people/HR responsibilities
Meetings and events to network and learn more together
Whatever your organisations size or outlook, we are sure you will find our courses highly valuable. To find out more or to discuss your training needs, please contact learning@cambridgenetwork.co.uk
Upcoming Courses
Why use us for training?
High quality trusted trainers
Convenient local venues
Value for money