Members have access to a range of active peer groups, which is a highly valued learning resource. These groups offer advice and support from members across the business community. Through meetings and networking events, facilitated by the Cambridge Network team, peers are given the opportunity to collaborate by sharing experiences, knowledge and resources.
Select a group below to learn more: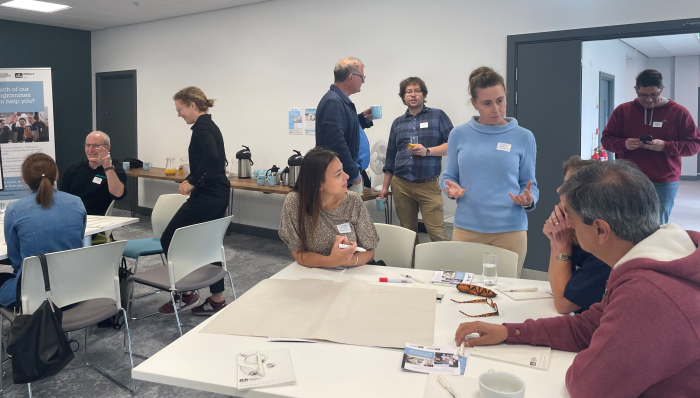 Please note, peer groups are available to organisations with six or more staff. 
For more information about peer groups please contact us: learning@cambridgenetwork.co.uk
"The Cambridge Network is a wonderful support for small and mid-sized companies. I certainly found it to be a very useful resource earlier in my career! Keep up the great work. "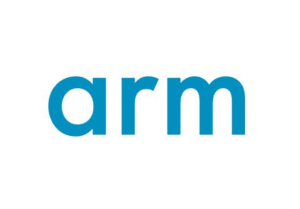 Sam Skeaping
Director of UK & Ireland Finance and Global Shared Services