Boosting your job could help you to get more visibility to the role and your company in general. It also will be featured in our weekly Jobsletter and Newsletter, in the Business Weekly newspaper, and across social media.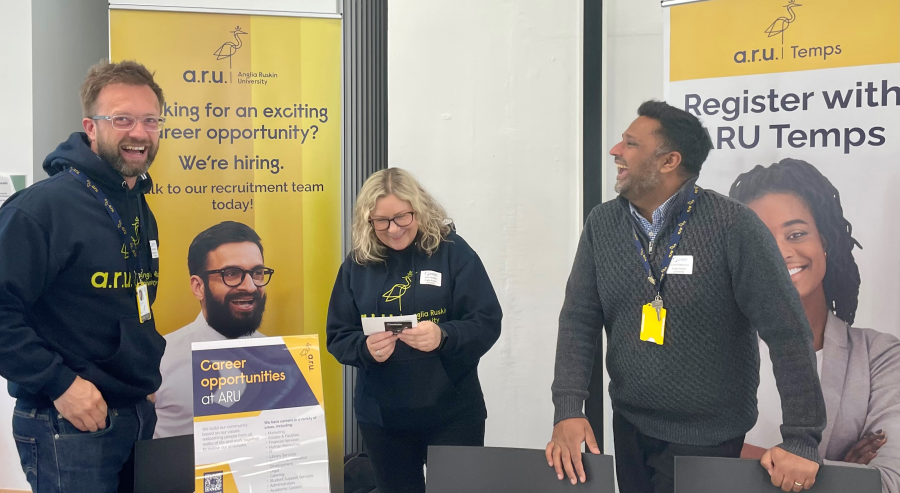 For £100+VAT per week, your job will be:
Visible on our main jobs page
Included in our weekly jobsletter and newsletter
Shared across our popular social media channels
Included in the Business Weekly newspaper
How do I boost my job?
You will need to be a current member, with a current recruitment package to boost a job.
You can purchase job credits by emailing recruitment@cambridgenetwork.co.uk. 1 credit = £100+VAT.
You can then either email us with details of the job you would like to boost, or you can boost it directly from your members area (when the job is already published on our website).
Feel free to contact us if you would prefer to speak to someone about publishing and boosting jobs, we are always happy to assist.