With the UK's most mature technology ecosystem, leading universities, and home to a multitude of global companies, Cambridge is a bustling city that is driving innovation and growth.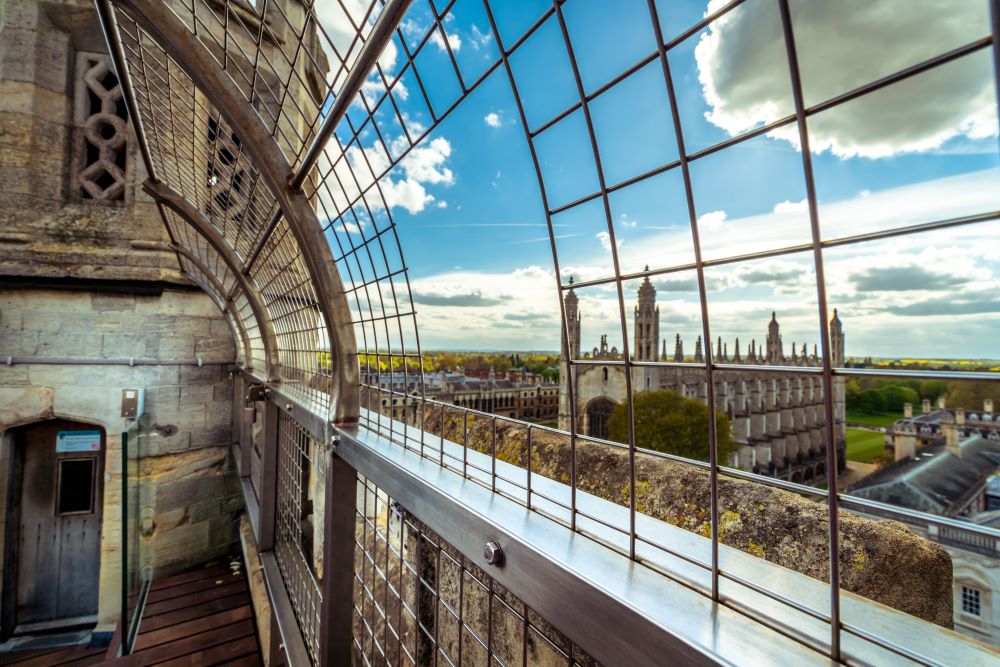 If you're looking for an exciting new place to live and work, Cambridge has a lot to offer. In fact, it's just been named the best place to work in the UK with Time Out.
Here are just a few reasons why you should consider working and living in Cambridge:
World-class Education: With the University of Cambridge and Anglia Ruskin University, Cambridge is a hub of academic excellence. Our city attracts some of the brightest minds from around the world, and our universities offer opportunities to study in a wide range of fields.
A thriving tech and innovation Industry: Cambridge is home to a rapidly growing tech industry, with companies such as Arm, Amazon, Apple and AstraZeneca leading the way in innovation and research. This makes our city an exciting place to work and a great opportunity for those seeking to launch their careers in here.
Quality of Life: Cambridge is consistently ranked as one of the best places to live in the UK. With picturesque surroundings, green open spaces, and a variety of cultural and leisure activities, Cambridge offers a high quality of life for residents.
Accessibility: Cambridge is well-connected to other major cities in the UK, with excellent transport links to London and other parts of the country. Our city is also home to a growing cycling community, with extensive cycle lanes and paths throughout the city.
Diverse Community: Cambridge is a diverse and welcoming community, with a mix of international and local residents. This makes our city a vibrant and dynamic place to live, with a rich cultural heritage and a variety of different communities and events to explore.
Attracting new talent to our city is at the core of our recruitment services, and we are committed to supporting people in their transition to life in Cambridge.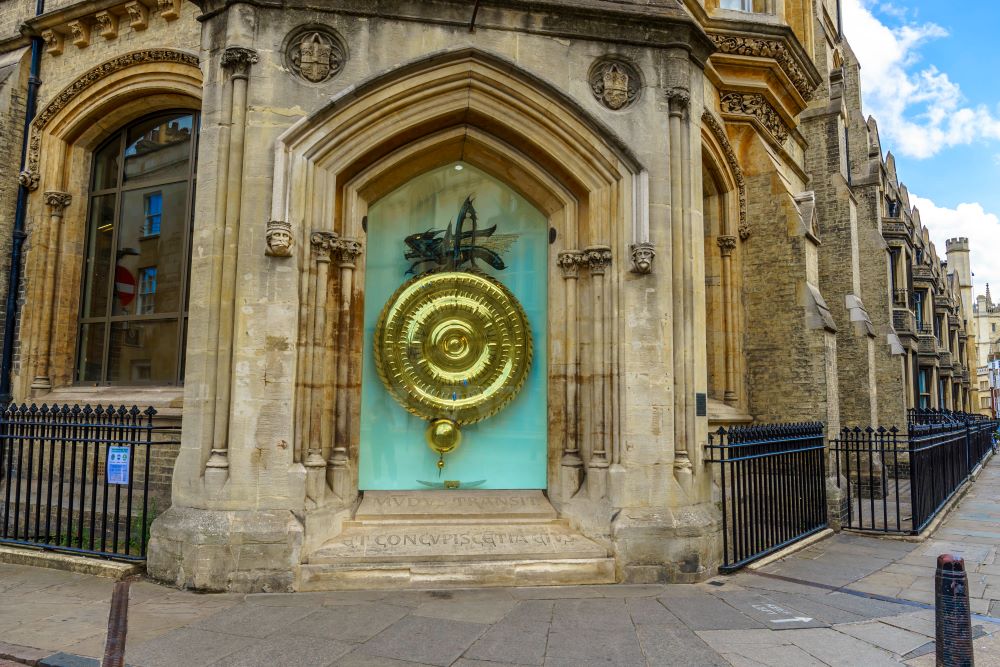 In addition to our jobs board and recruitment events, here is a list of organisations that can help you make the most of working and living in Cambridge:
Cambridge& - A not-for-profit, whose mission is to help Cambridge be, and be seen as, the world's leading innovation ecosystem
Visit Cambridge - The official tourist information website
Cambridgeshire County Council - for update date details for getting to, in and around Cambridge
Cambridge City Council - Official website for the city's council
Cambridge  Ahead - cluster map - Cambridge Ahead is a business and academic member organisation dedicated to the successful and sustainable growth of Cambridge
Relocate Cambridge  - An independent residential property search and acquisition service for rental or purchase
Instant Home Furniture Rental - Cambridgeshire-based furniture rental service
*Links featured on these pages are provided in good faith and do not constitute an endorsement by Cambridge Network for any services or products offered.