CHR's commitment to Care, Help, Reach
---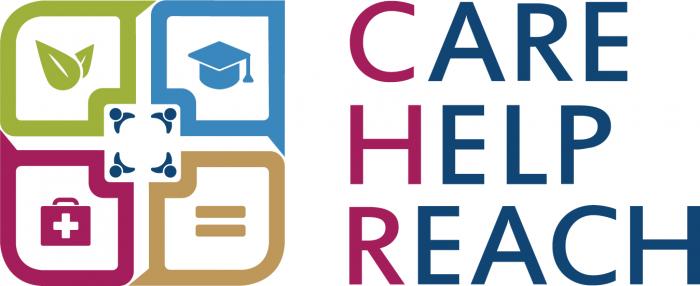 CHR is committed to creating a sustainable future for its team, its clients and its communities.
Today is the official launch of CHR's Corporate Social Responsibility programme; empowering team members to Care, Help, Reach for individuals, the environment and society. Read our blog for more information!
If you want to learn more or collaborate with us, please get in touch at giving@camhcr.com
Cambridge Healthcare Research (CHR) is a competitive analysis consultancy providing strategic support to pharmaceutical, medical device and consumer health clients.
Cambridge Healthcare Research