Drone operator Ely Aviation scores most successful year yet
---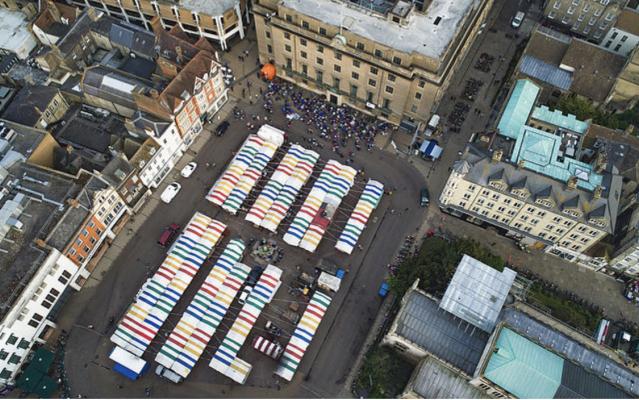 Cambridgeshire based commercial drone operator Ely Aviation has just closed the book on its most successful year yet.
The company has two specialist teams of uav operators, with one carrying out high end aerial photography and cinematography and the second providing mapping, surveying and photogrammetry services to some of the country's biggest surveying and construction businesses.
Managing Director Ian Titchener said: "We have been incredibly lucky this year in terms of the clients we have engaged with and some of the locations we have filmed in!"
He continued: "The team has been all over the globe, from Iceland to Kosovo and it's not showing any signs of slowing down."
To discuss your project or how drones could add unique perspective to your marketing, call 01353 780767 or visit www.elyaviation.co.uk
To read more information, click
here.
Ely Aviation is a nationwide commercial drone operator based in Cambridgeshire and working in the fields of aerial-survey, 3D mapping, aerial inspection, aerial photography and aerial videography.