Three easy things you can learn from home
---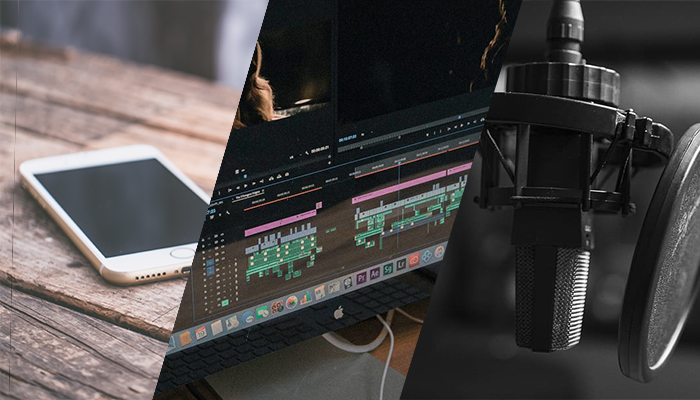 Learn video skills from home in two-hour webinar sessions with Cambridge TV Training.
Cambridge TV Training runs practical training webinars for you to learn video skills from home.
You can vastly improve the quality of your online media content for your business/ company by learning a few extra skills from media experts. Generate new ideas going forward and improve on delivering succinct messages to your audience.
Cambridge TV Training webinars are through Zoom video conferencing and are split intp several parts, giving you time to reflect on what you have learned, have a go and return to add further knowledge.
Available webinars:
Smartphone video
Learn how to make more professional looking videos with your smartphone and raise your business profile. This workshop is split into two parts.
Podcast workshop
Learn how to develop, record and distribute a successful podcast series. By the end you'll have learnt how to create a podcast series, how to use the equipment involved, how to creat a script template for a series and how to sign up for the services you need.
Video editing
Learning video editing using Adobe Premiere Pro or Final Cut Pro. Tutors demonstrate how to operate the software through live screen capture to walk through the process as you do it. This workshop is split into three parts.
Further details, dates and times from https://www.cambridgetvschool.co.uk
Cambridge TV makes intelligent, impactful films for broadcast and the web.