What to consider when transporting biochemical materials
---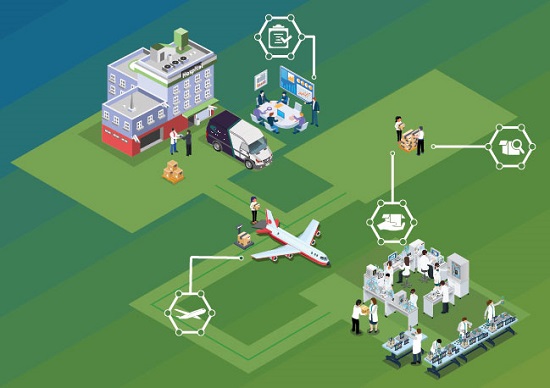 Shane Iles, Client Relationship Manager at Biocair in Cambridge, discusses the essentials of transporting biochemical materials.
The landscape of biological and chemical logistics has changed rapidly - as have the regulatory frameworks around it. What has not necessarily kept pace is the end-user understanding of the nature of these logistical processes, their opportunities and their constraints.
Shane summarises the five basic steps that should be taken to ensure successful transmission or receipt of biochemical material:

1. Know Your Admin
Biocair's classification process ensures that all shipments are supplied with the correct declarations, licences, permits and customs information to avoid delays or disruptions.
 
2. Pack With Care
Biocair's drivers supply validated and pre-conditioned temperature-controlled packaging to suit all ranges of temperature across a broad spectrum of sectors from cell and gene therapy to clinical trials. We pack on-site, in front of the customer. 

3. Understand Your Incoterms

These are the rules governing the responsibilities of both buyers and sellers relating to delivery. Biocair is available to support you to ensure a seamless journey from collection through to delivery.

4. Master Routing

Getting a shipment to its destination is always complex, right? No. Biocair's network operates in over 160 countries and works to GDP standards, so you can be confident that your supply chain will never be broken.

5. Make Use of Traceability

GPS tracking allows real-time monitoring of the package, while temperature tracking gives you a clear pattern of the shipment's temperature range during transit. We offer GPS and temperature monitoring services, and we are proud to be experts in the field of temperature-controlled shipments.
To read more information, click
here.
Biocair is the global specialist courier with over 30 years of dedicated experience in the pharmaceutical, biotechnology and life science sectors