NW Brown appoints Paul Fox as Head of Financial Planning
---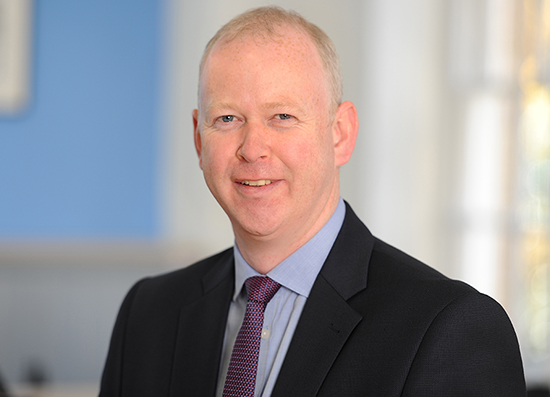 NW Brown Wealth Management is delighted to announce the appointment of Paul Fox as Head of Financial Planning.
Paul, who joined the company in 2016 as a Financial Planner and was appointed to the board in 2017, takes over from Lyn Turner, who will continue to serve as Deputy Chairman & Head of Employee Benefits.
Paul said of his appointment "I am honoured to be taking over as the head of the financial planning team as we move into a new and crucial phase in the growth of the NW Brown business. I inherit a strong, dedicated team with a clear focus on the needs of our clients, working in unison with our investment management team to deliver joined-up wealth management across the south east."
To read more information, click
here.
A Cambridge and international trading company