High Performance Change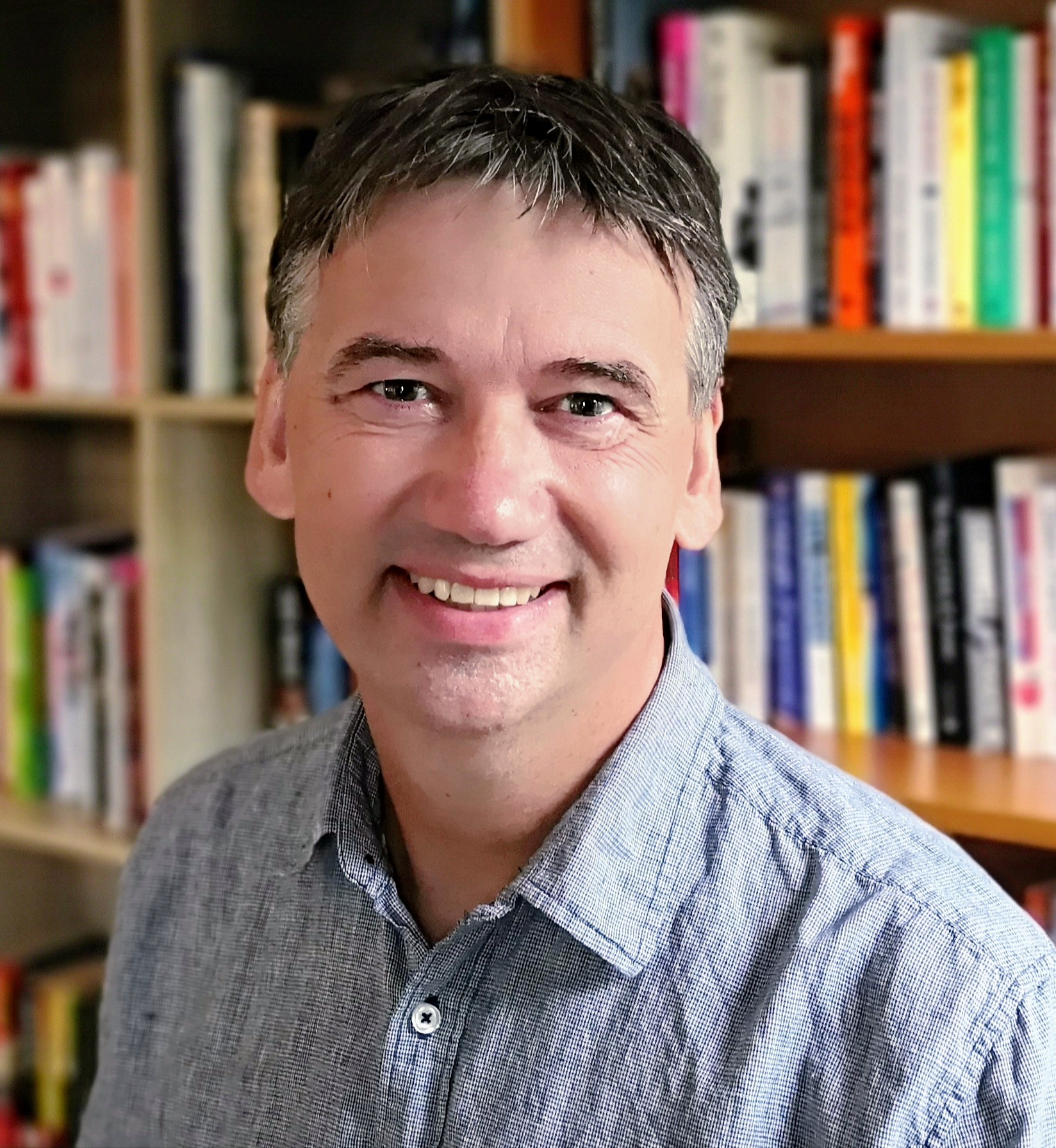 We help individuals and organisations become more adaptable to change so they are ready for whatever happens next. Services include custom corporate leadership programmes, e-learning courses, 1:1 coaching and keynote speaking.
Membership Type:
Professional Individual and Corporate <5
I've been leading change for over 25 years, in some of the world's most innovative and dynamic organisations. And I've put myself through a fair bit of change in that time too, having worked in most corporate functions, from Procurement to Sales on my journey from the shopfloor to the boardroom.
Along the way I've run a billion euro supply chain from Sweden and been the CEO of a multi-national down under. So I can say with some confidence that I've walked at least half a mile in the shoes of those I train and mentor.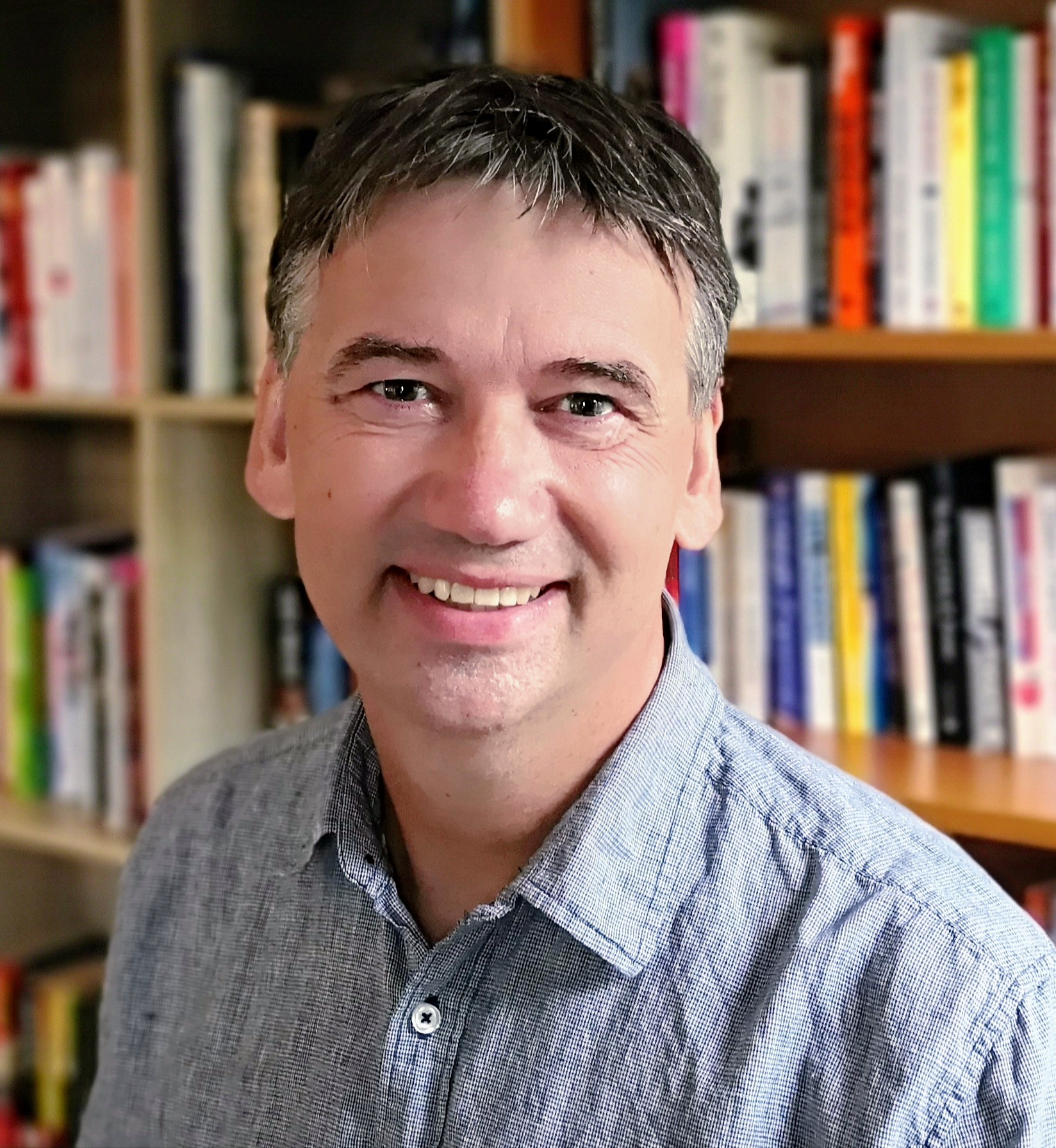 The HPC programme is a proven practical roadmap that will take you on a journey towards mastering adaptability.
Rich at High Performance Change writes: "We're often asked about the difference between Change Management and Adaptability Intelligence, and whether they're mutually exclusive. The good news is that they're different but complementary disciplines...
There are no events to display
There are no jobs to display