Meet, learn and discuss
Cambridge Network, along with our members, offers a diverse selection of events designed for you to make connections and learn new skills to support you, your business and your staff.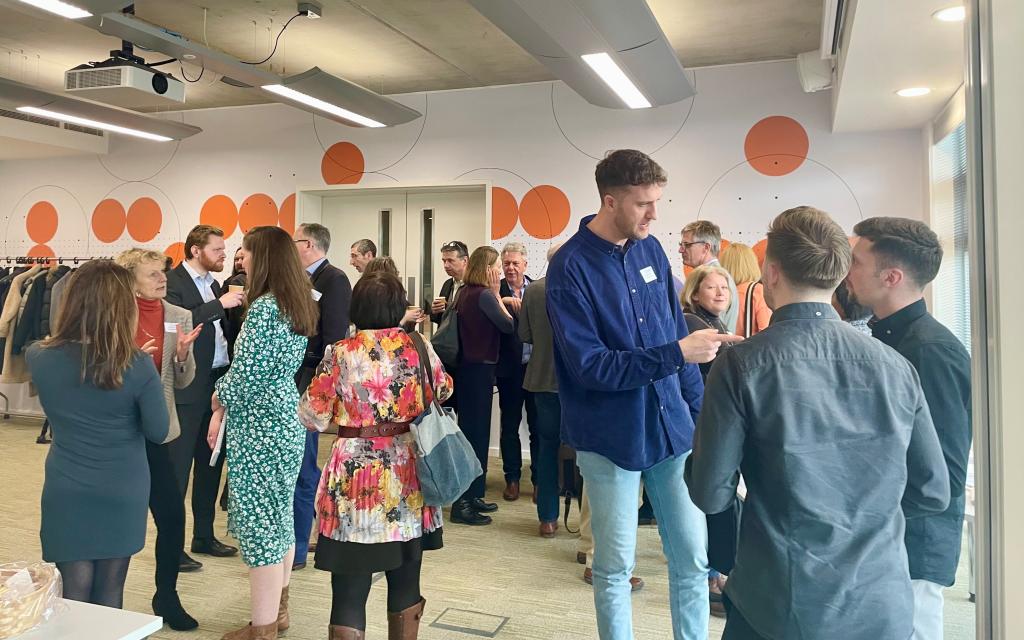 Cambridge Network events
Our regular events cover a broad range of subjects to help you run your business, and to hear about new innovations in the business world. From webinars and workshops to recruitment events and evening dinners, members can attend our events for free or for a preferential rate. Sign up to receive weekly updates.
Member events
Our members offer an array of events to support the business community. You can browse the wide selection of events available on our website. Are you a member? Make sure to add your upcoming events and workshops to the list!