Transition to Management (Online training course)
The full Transition to Management course has been adapted to be run virtually. Details below!
Click here to book the Face-to-Face Transition to Management Courses
Overview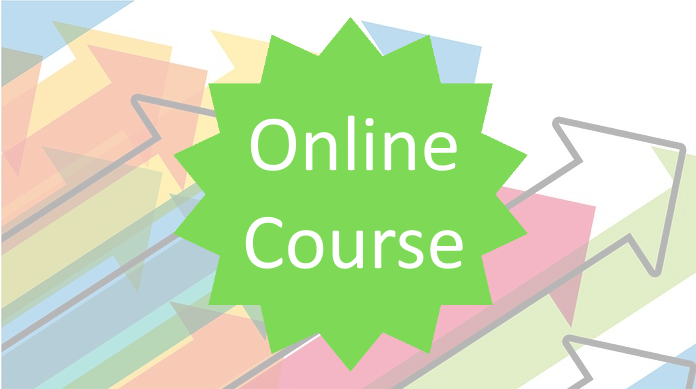 The 'first line manager' role is unique in organisations as this person is the one level who manages 'non-managers'. This brings its own set of hurdles to overcome, and for people new to managing others there is a lot to learn.
This course is aimed at those new to management; those with about 6 months experience as a manager; or those you are looking to promote in the next few months.
Outcomes
This programme will help new managers learn about:
how their job changes the friendship and management relationship

the key challenges ahead so they can avoid early mistakes

how not to do it all themselves and delegate things to help

managing workloads and deadlines, especially customer demands

dealing with the early stages of people problems and conflict

developing their team through coaching and team work

running team briefings

giving 1-2-1 reviews and coaching feedback

managing the day-to-day priorities of their team whilst managing their own day job

developing a 'tool-kit' of techniques and skills which they can use to cope with issues they will face as they grow into their new job
Overall, being a new manager can be tough; and a practical toolkit of best practice do's and don'ts will really help new managers avoid mistakes, and feel more equipped to cope in the early days.
Who should attend
Team leaders, supervisors and project managers with up to one years' experience in their new role
High potentials who look to be promoted in the next 6 months
Technical and project leads who would like to 'up skill' on their management techniques
"The course really helped build confidence in taking the next step and has provided some really useful tools. I am very impressed and grateful to you all!"
 "Really valuable session. The exercises helped put situations in perspective. Discussions helped analyse behaviours."
"The course helped me to realise my weaknesses and how to overcome them. Very good tips.  Excellent communicator and listener."
Programme Overview
The online version of this course has been split into 4 x 2 hour sessions for an optimum learning experience. You will be encouraged to take away your new skills and feedback real-life experiences between each session.
There is also some individual work to complete between sessions, a 1:1 coaching session, and a support & challenge follow up meeting which make up the full 12 hours of the course.
The course will be run via Zoom utilising peer discussions and breakout rooms. You will be sent a zoom invite for each session.
The following cohort is available for joining:
August 2020
03 Aug: 1000-1200
04 Aug: 1000-1200
11 Aug: 1000-1200
12 Aug: 1000-1200
Click here to download full overview of the virtual sessions.
| | |
| --- | --- |
| Duration: 4 x 2 hour sessions | Credits: 3.6 |
| Max. Delegates: 9 | Member Cost: £540.00+VAT |
| CPD Points: 13 | Non-Member Cost: £810.00+VAT |