Future 20 Programme looks to support entrepreneurs who want to change the world for good
---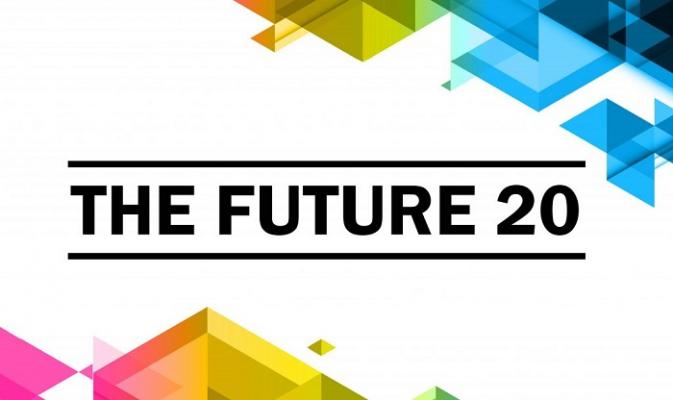 Allia Future Business Centres and Agri-Tech East team up for Future 20 incubator programme.
Ideas that can change the world come from people with passion – but being a good entrepreneur needs more than inspiration. As part of its Future 20 programme, Allia Future Business Centres has partnered with Agri-Tech East to identify the most inspiring social innovation and 'tech for good' start-ups in agri-food. The selected companies will receive a bespoke package of business support including free workspace for 12-18 months.
The overall aim of the Future 20 programme is to nurture 20 start-ups that have the potential to create change on a global or local basis and offer solutions to grand challenges such as inequality, poverty, environmental degradation and clean air. A number of business support partners have joined the programme to supplement Allia's own mentors and to help the companies to become sustainable businesses with positive impact.
Emma Mee, Allia's Future 20 Programme Manager, said: "The problems the world faces today need more than out-of-the-box solutions. The members of our Future 20 Programme will bring new passion and innovation to meet these challenges, and we must help them succeed."
Dr Belinda Clarke, Director of Agri-Tech East, says: "We often see agri-tech entrepreneurs with a good business concept driven by a motivation to improve the world. By working with Allia these types of social enterprise will be able to maintain their ethical stance while developing a sound business case.

"Allia Future Business Centres offer the opportunity to work alongside others with a similar ethos and free business accommodation in Cambridge is a valuable asset."
The closing date for the UK wide programme is 31st May and the programme is set to start on 21st June.
To find out more information and to apply visit: futurebusinesscentre.co.uk/future-20.

Agri-Tech East is an independent business-focused cluster organisation for the East of England. It is creating a global innovation hub, to improve the international competitiveness of plant and crop-based agriculture and catalyse economic growth.