MOF technology breakthrough contributing to the fight against COVID-19
---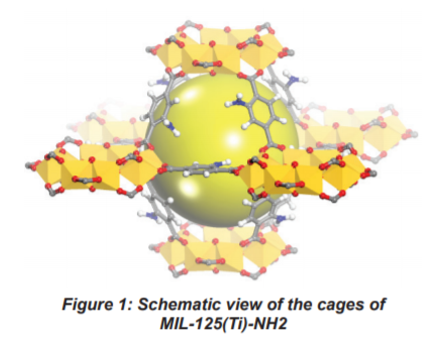 Scientists develop technology that can kill the virus in air systems.
Scientists around the world have been working tirelessly to develop innovative approaches to not only treat COVID-19 but stop its spread. The virus' ability to linger and travel outside the body in respiratory droplets makes COVID-19 highly contagious.
To read more information, click
here.
For over twenty-five years, Strem Chemicals UK has been distributing high quality specialty chemicals, from Strem Chemicals, Inc, in the UK and Ireland. Strem products are used for research and development and commercial scale applications, especially in the pharmaceutical, microelectronics, chemicals and petrochemicals industries.