Research and Innovation Highlights from ARU
---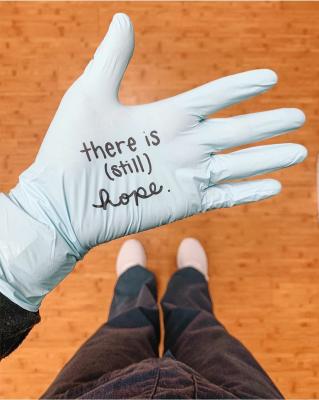 Anglia Ruskin Univeristy (ARU) is pleased to share the latest issue of its annual publication Research and Innovation Highlights.
2020's edition of ARU's Research and Innovation Highlights includes a special feature on COVID19, and a selection of other stories that shine a spotlight on some of the very best examples of its research and innovation activity.
Students from more than 185 countries study with us. Our students are at the heart of our University: their educational experience engages, challenges and empowers them to reach their full potential.
Anglia Ruskin University (ARU)