Price Bailey announces new board member
---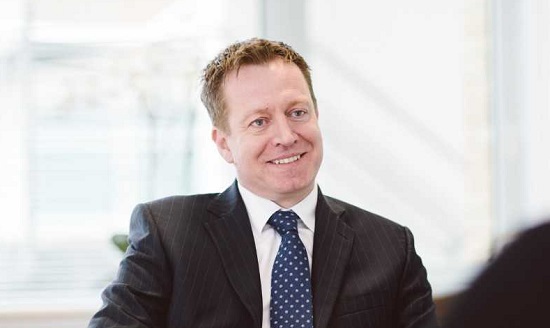 Price Bailey is delighted to announce that Paul Cullen has been elected to the Management Board effective immediately.
Add This Share Buttons
Managing Director, Martin Clapson said: "Paul has been with Price Bailey for 30 years and a partner for over 13 years. With his experience of heading up the Corporate team and previously Sales and Marketing, he will add a significant contribution to the Board and the continued growth of the firm.

"Paul has been based in Cambridge for over 20 years. He headed up the College Audit team for many years as well as advising many technology firms from start-ups to many established Cambridge businesses.

"He is well known in the Cambridge market and a regular contributor to a number of local networks in the area."
______________________________________________
Price Bailey is a leading firm of business advisers and accountants with ten offices throughout East Anglia, London, Guernsey, Eastern Carribean and Dubai serving local SMEs, private clients and regional, national and international businesses.
Price Bailey Chartered Accountants