About this Workshop:
We'll get participant hands on with the assembling of portable 3D printer , 3D model design process with 3D Builder or TinkerCAD from the very beginning – participant will be given a certain specification to meet just like a real designer would, then create an original design , after working to refine and perfect their new digital model, participant will slice it to gCode and export it ready to 3D print. Finally, we'll discuss the science of 'additive manufacturing' or 3D printing so participant understand exactly how the machine will create the artefact, then show participant exactly how to use and troubleshoot a 3d printer so they can use one in the future.
The purpose of these workshops is getting participant not only 3D modelling, but more importantly it's about teaching participant to practice the design process itself, just like a real designer. We'll help participant get familiar with the basics of a design workflow; from brief or inspiration all the way through research, designing, prototyping to printing the finished product.
WHAT PARTICIPANT WILL LEARN:
Background including History and Application of 3D printing
Mechanical structure of 3D printers
Theory of 3D printing: understanding how it works
Setting up a 3D printer
Downloading models: downloade one models to be printed
Introduction to 3D modeling softwares and Basic modeling Principles
Slice STL files to G-Code with the Easytware and optimise the setting
Modifying the 3D models with 3D Builder or TinkerCAD
Attain the 3D models from open-source
YOUR WORKSHOP PRICE INCLUDES:
All participants will have one Easythreed X2 printer ( Green) to home: worth £125 in Amazon
2 hours and 45 minutes hands-on, expert teaching
Various video tutorials and digital materials for reference
1 downloable resource including 1 model to be printed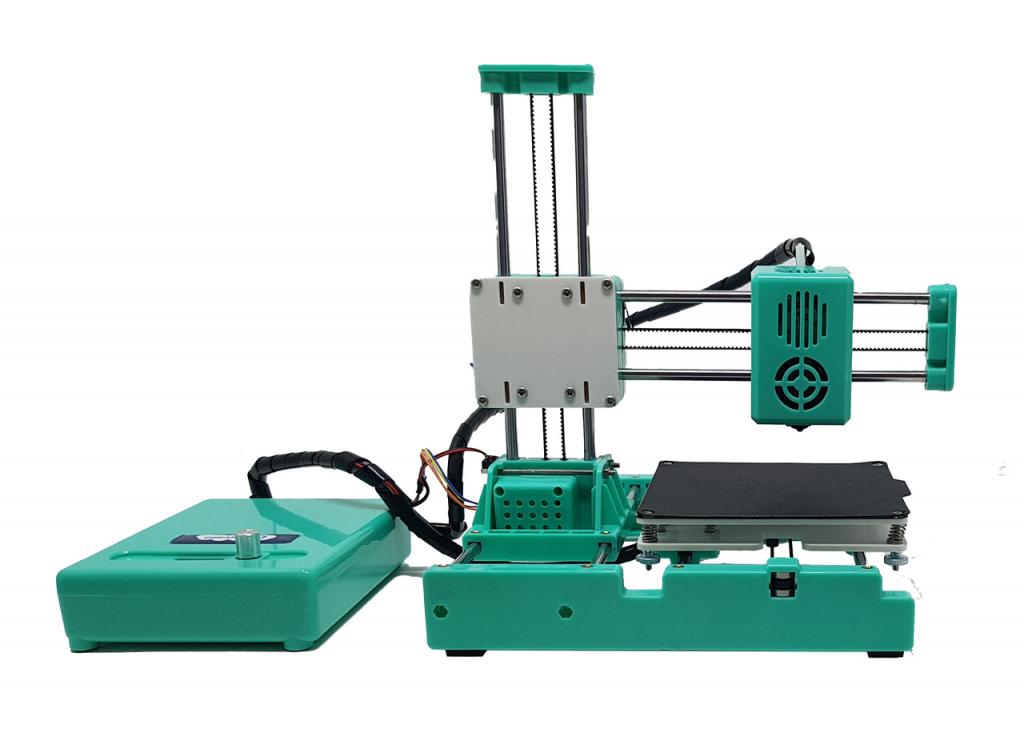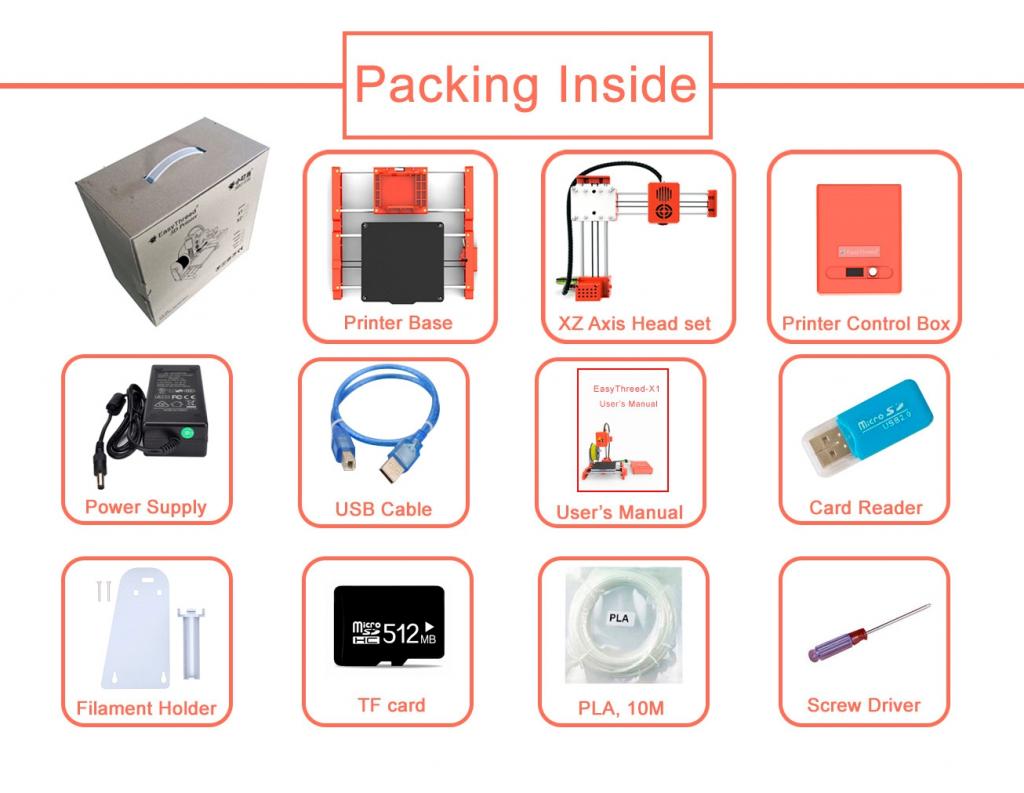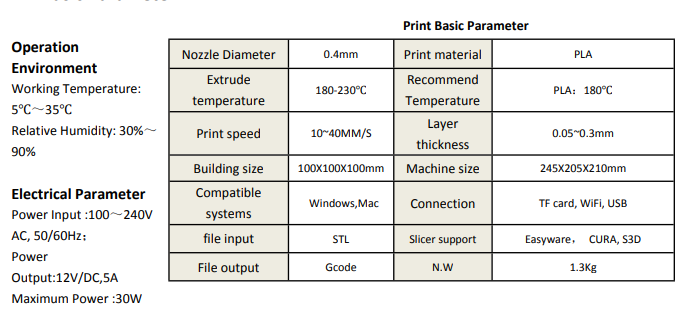 Instructors:
Ching Yin LIU (MEng ACGI AMIMechE)
With experience working in the R&D department of medical device companies, where the application of 3D printing had been heavily exercised, Ching Yin has practical insights into additive manufacturing in businesses.  She is also experienced in tutoring students from 10 to 17 year olds over a variety of STEM subjects.
Rongsheng Zhang (Ph.D)
Dr. Zhang is the co-founder of RepRapPro-China , Cambridge Hacklab Academy Ltd and NPZ technology ltd. He has more than 8 years of 3D printing experiences and has organized the Maker festival in Xi An, and many 3D printing workshops in Cambridge, with very positive feedback received.
Age: 10+ , have a basic understanding of computers, but not a must.
Price: £100 for early bird by 12 June Sunday 23:30 , £120 for normal ticket
Maximum attendees : 10
Location:
Studio Cambridge, 6 Salisbury Villas, Station Road, Cambridge, CB1 2JF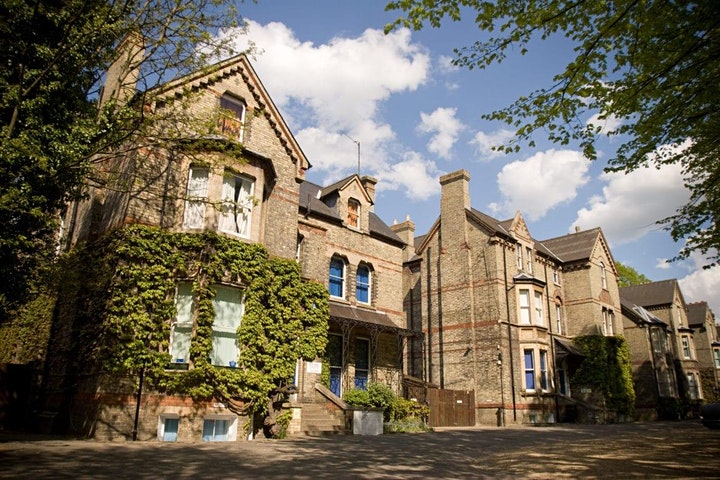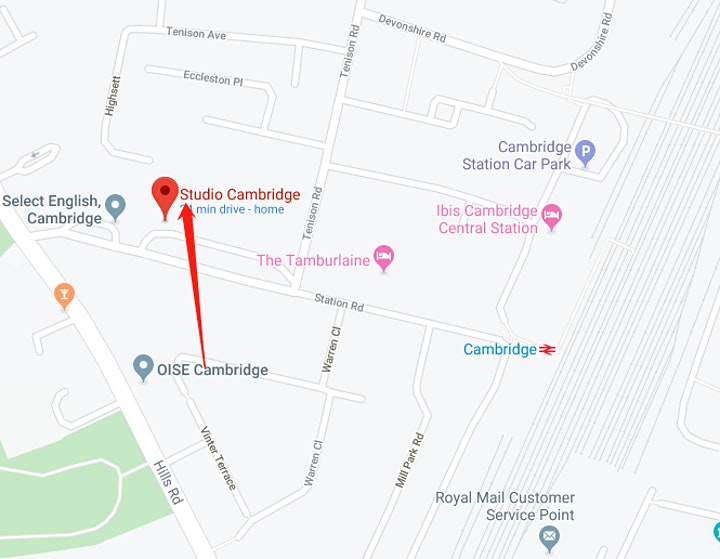 Register this workshop through Eventbrite: 
https://www.eventbrite.co.uk/e/join-3d-printing-workshop-today-for-a-free-easythreed-3d-printer-x2-tickets-338104970067
( Photos and video courtesy of Studio Cambridge, Shenzhen Easythreed Technology Co., LTD and CFA Trading Ltd)