The truth about 6 popular myths about business consulting
---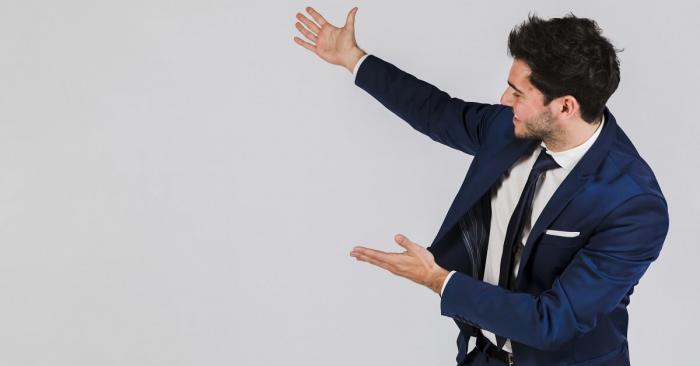 Business consultancy is one of those professions which has gained a certain notoriety in the public imagination.
Chris Dunn Consulting writes:
There's an old joke that a consultant is someone who borrows your watch to tell you the time. And then keeps your watch, leaving you none the wiser and a lot poorer.
In other words, business consultants sell back to you what you already know.
This is the first of six common myths about business consulting.
It's not true of course. There would be no point in clients paying money to consultants to simply tell you what you already know.
The truth is that companies hire consultants to help solve your toughest challenges.
Read about the other five myths that have sprung up over time and learn the truth about how business consultants can help you achieve lasting business transformation and sustainable business growth.
Finally, if you are looking for a business consultant, please don't hesitate to contact us at any time.
To read more information, click
here.
Do you need support with business change, business development or business coaching?
No matter the size of your business, you can rely on us for expertise to help you unlock opportunities to change and grow.
Visit our website to access free resources that you can use to drive change and development within your business.
Chris Dunn Consulting Services Limited